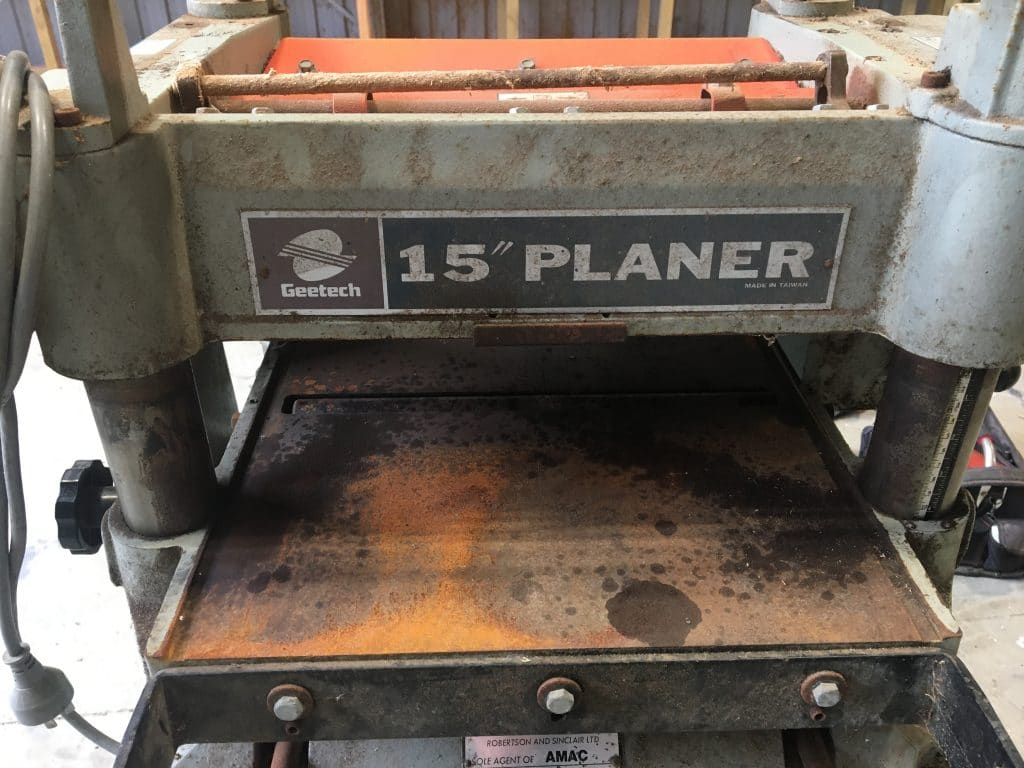 Woodwork Machinery repairs and servicing.

Saw Benches, Planers, Thicknesers, Spindle Moulders.

Set-up, break downs and maintenance.
Wooden Bikes
A prototype wooden bike built during the covid lockdown, it's out road testing and done at least 2000km without issue so far. I have another on the drawing board and hope to be building it soon.