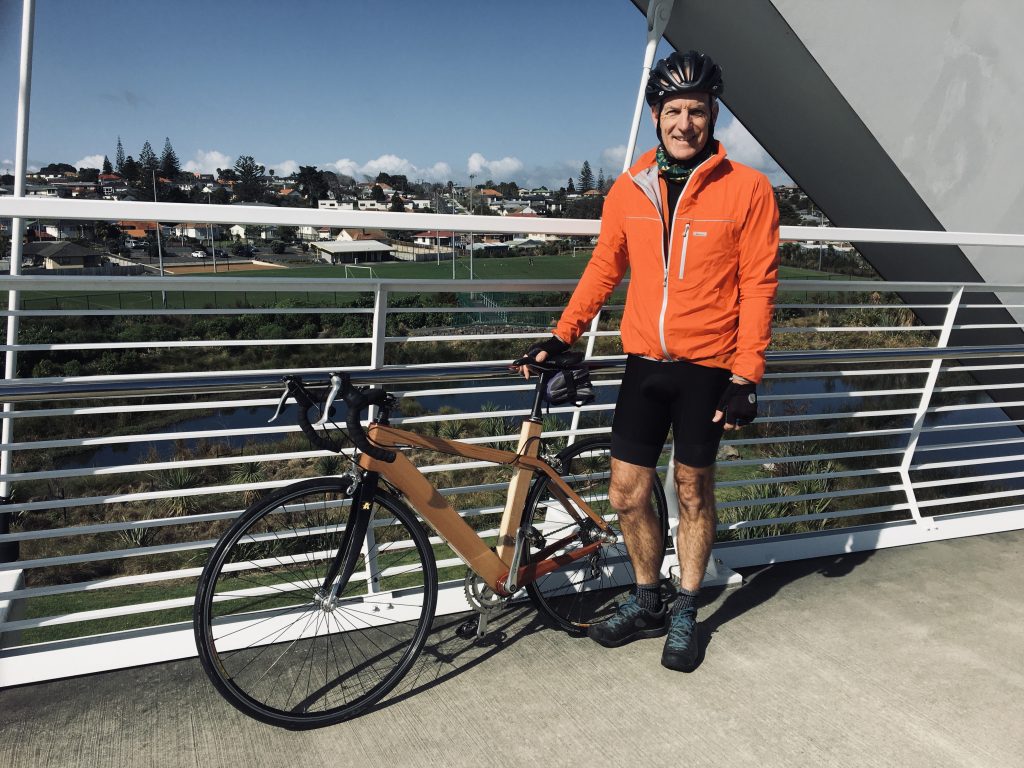 Welcome to Naturalcraft.
I started Naturalcraft in 2006 as a means to explore my passion for woodwork and nicely created handmade objects. It has since grown to more than a hobby and I now work full time creating bespoke artisan objects in wood and metal.
Woodwork is a passion, I grew up surrounded by wooden boats. During my childhood my father built a large yacht in the back yard which took 10 years to complete and so I was introduced to wood at an early age. After school I spent many hours as a young man helping local retired boat builders with their own boats and learnt many of the old trades of working with steam bent timbers, Riveting and carvel planking. I started my working life working on boats before getting distracted by automotive and later on light engineering and stainless steel fabrication this has given me a broad range of skills.
I hope you enjoy looking at my work and maybe one day I could make something for you.
Stephen Cranch